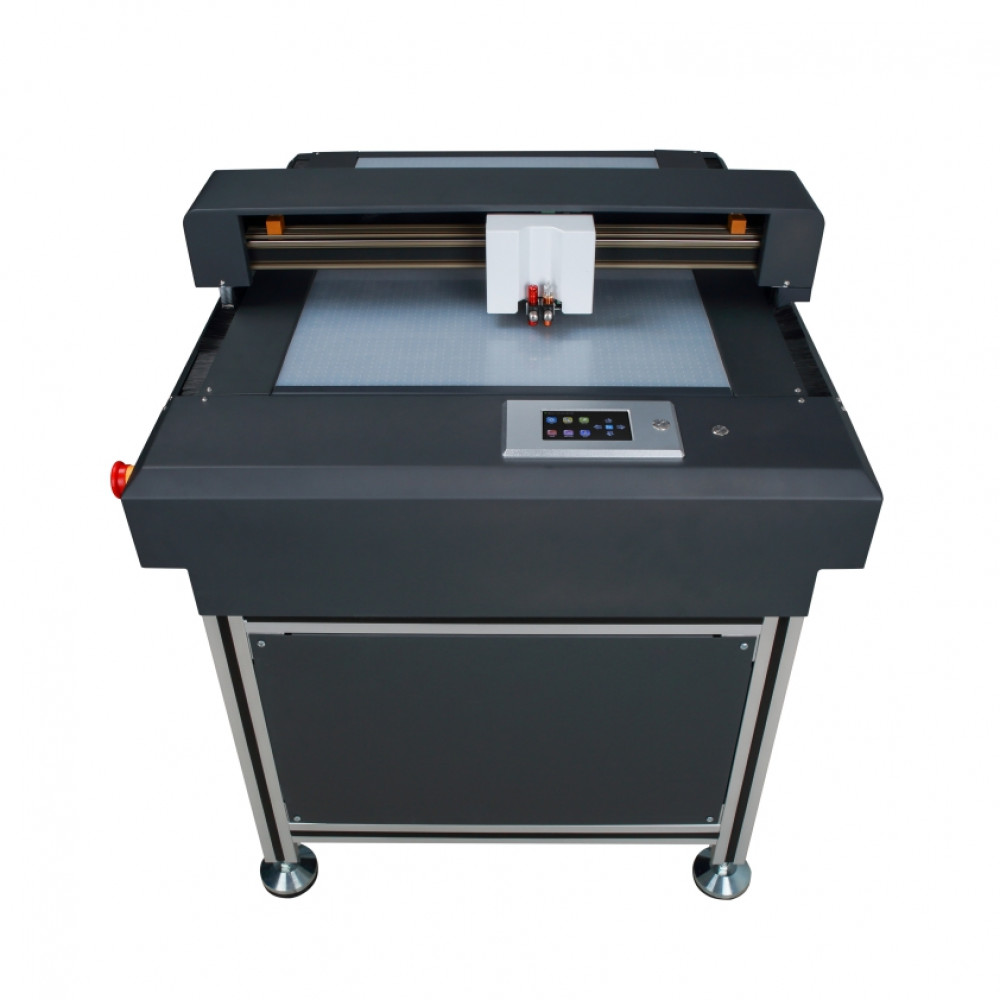 Product Description
Field: Prototype and light production, on-demand packaging and sheet card cutting system - also suitable for sheet labels.
It can handle full cutting, half cutting, creasing and even drawing.
Two model available -- F4560 & F6090
Process Material: cardboard, craft paper, plastic board, fibrous cardboard, rubber sheet and thin film etc.
PVC: Less than 0.5mm
Reflective Film: All types
Sandblast, Hard paper: Less than 450gsm
Magnetic Sticker: Less than 600micron
PET: Less than 0.5mm, vinyl, etc.