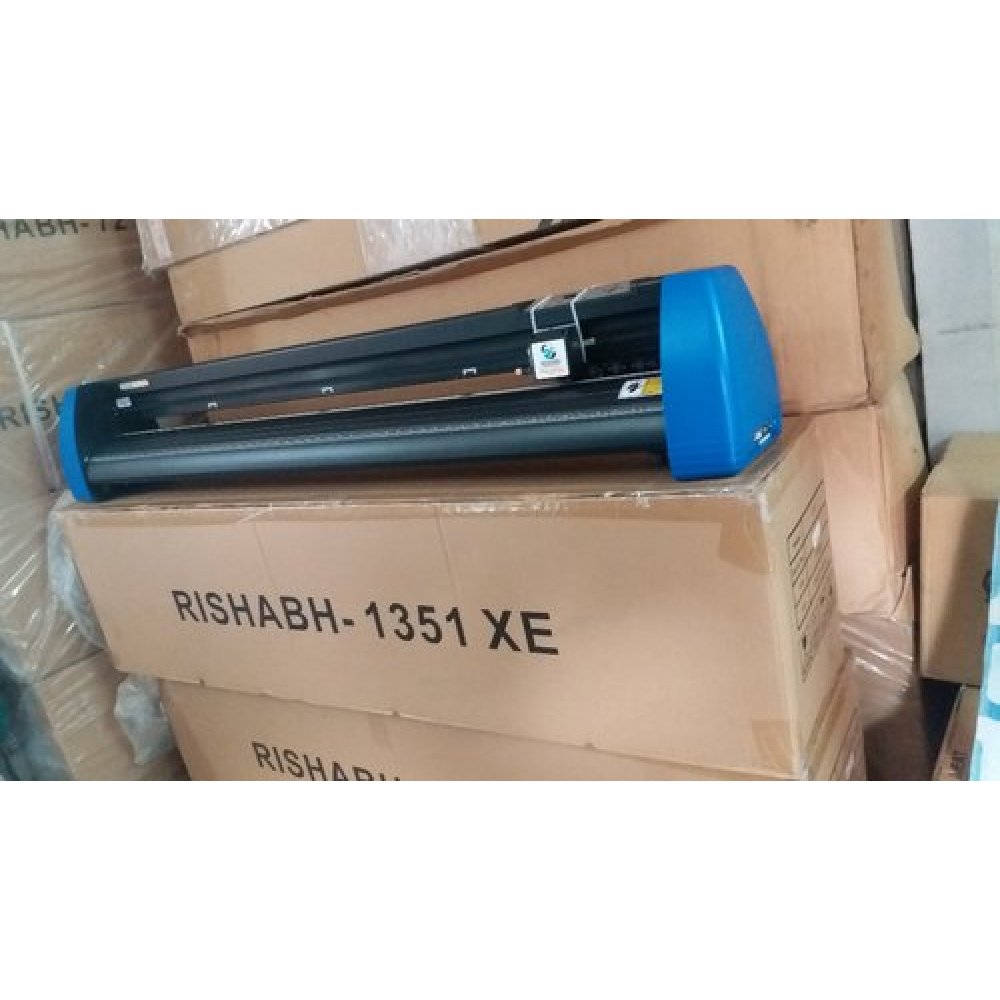 Printing Plotter Machine 4ft
Product Code:
Printing Plotter Machine 4ft
OverView
Product Details:
Product Description
Product Details:
Minimum Order Quantity 1 Piece
Applications An application is any program or group of programs, that are designed for the end-user. Applications
Driven Type Electric
Blade Material Aluminum
Classification Single-blade Cutter
Product Description Skytec Vinyl cutting plotter-1351
1.Cutting size:1351
2.Max paper feeding:1260mm
3.Artcut software in English
4.Optical eye can be added Language Format
DMPL/HPGL
Max. plotting speed
800mm/s
Max. cutting force
500g
Cutting Tool
Imported hardness alloy steel blade
Power supply
AC90V~AC240V
Operation Environment
Temperature:5°C~35°C
Relative humidity:(30%-50%)without condensation.